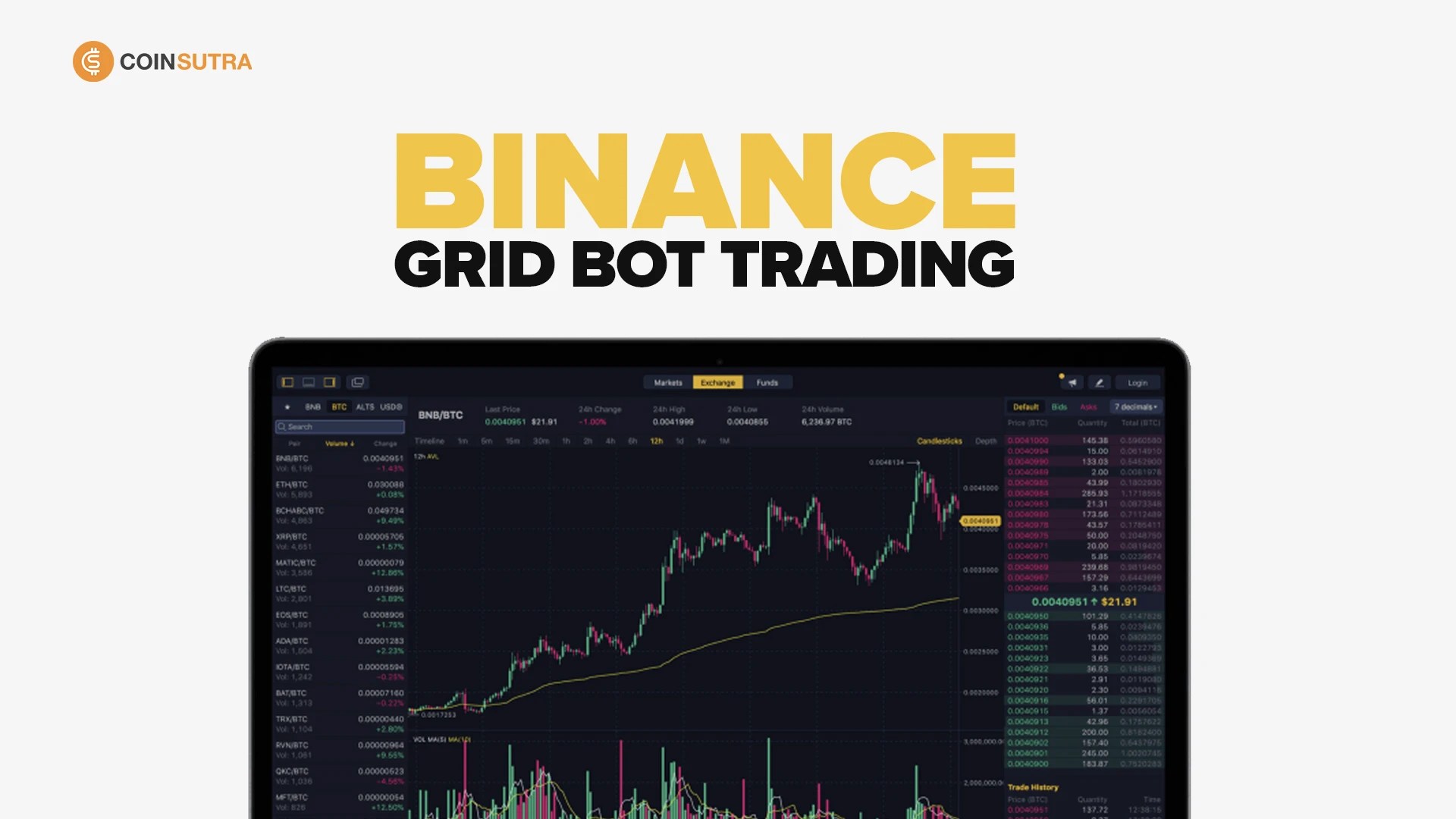 What Does Tutorial Mean in Higher Education?
What does tutorial mean in the context of higher education? A tutorial is an informal discussion time for students that usually doesn't involve lectures or taking notes. Instead, tutorials are structured according to the discipline, and may focus on group discussions and oral presentations. Students may also work on a weekly case study or a set of prepared questions. Students should become comfortable articulating their ideas in public, as successful tutorials depend on preparation and speaking out.
Tutorial is a discussion time
During a tutorial, students discuss content that is relevant to their course. This is a smaller class of about 20 students, with a lecturer or other academic staff member as a tutor. The main goal of the tutorial is to encourage students to engage in critical thinking and discuss the material presented. In a tutorial, students are often guided by the tutor, and the discussion may include exercises and different activities. After the first session, the student's contribution is critical to the success of the tutorial.
In order to maximize the effectiveness of tutorials, students should prepare questions before class. Students should try to jot down issues or questions they have during lectures and during tutorials, and then search for the answers outside the classroom. They should also prepare their own questions for the discussion. They should write down their responses before class, so that they will have a good idea of what they will discuss. However, students should keep in mind that they are unable to contribute meaningfully to the discussion if they have not prepared in advance.